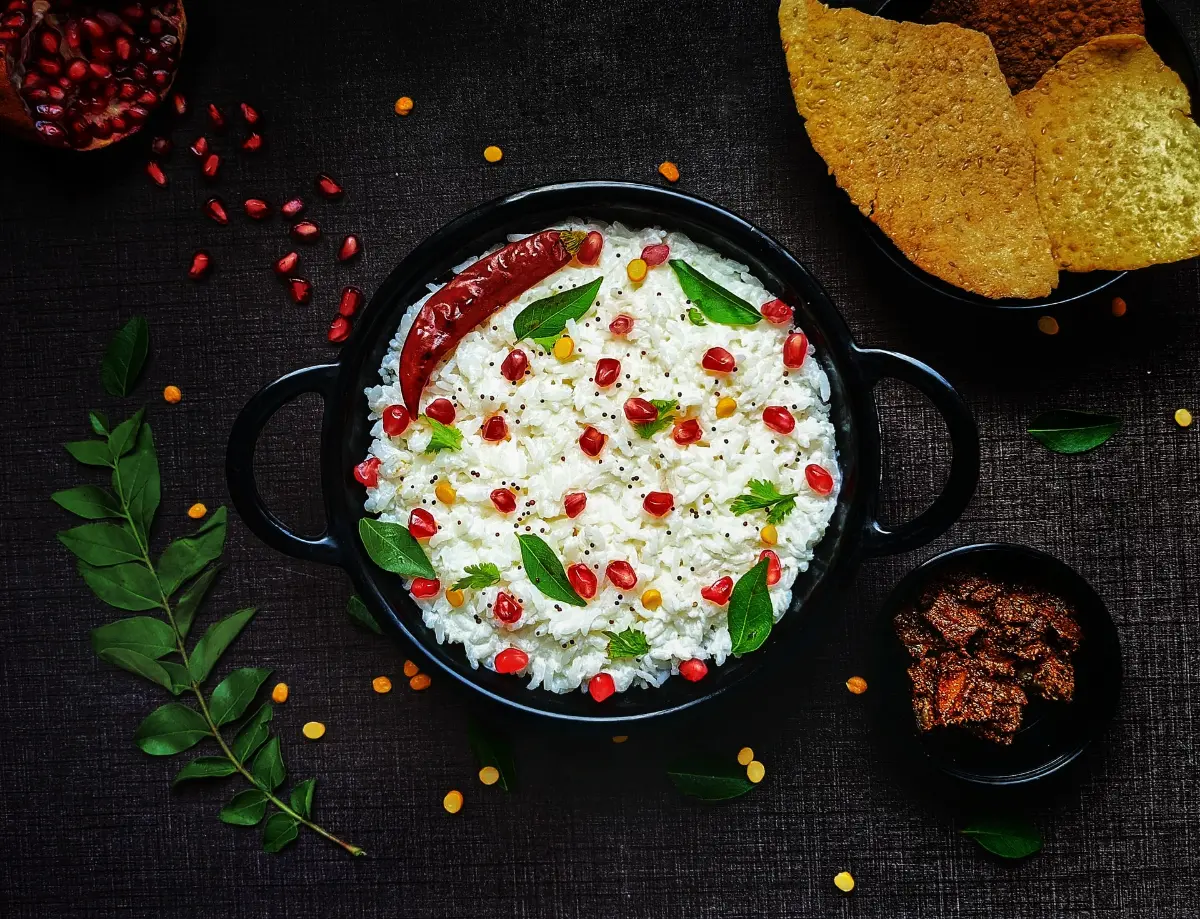 Food Photo Gallery
Baba's Kitchen offers Northern and Southern Authentic Indian Cuisines.
Our selected menu items:
Menu Item: Aloo Tikka
Aloo tikki is a popular Indian street food snack made with boiled potatoes, aromatic spices and herbs.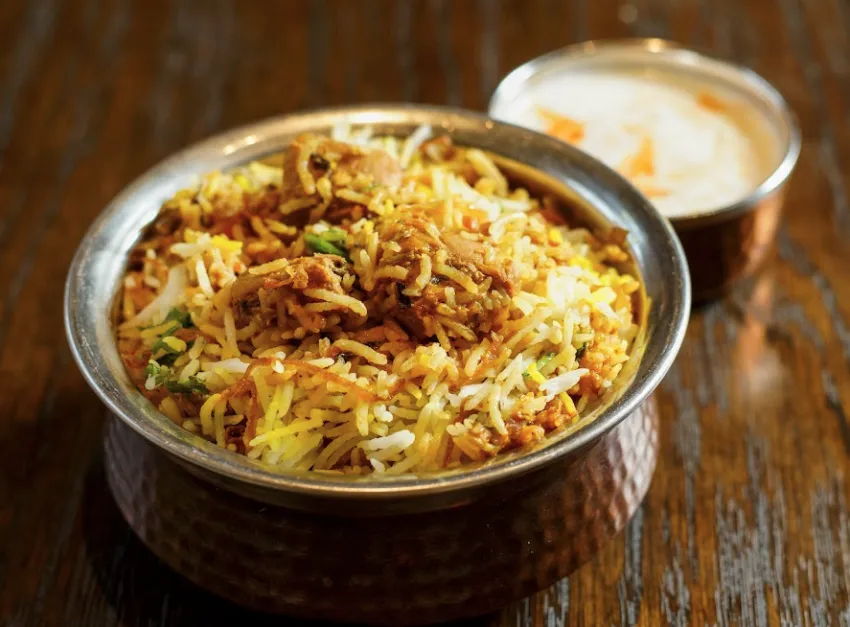 Menu Item: Chicken Biryani
Biryani, also known as biriyani, biriani, birani or briyani, is a mixed rice dish with its origins among the Muslims of the Indian subcontinent.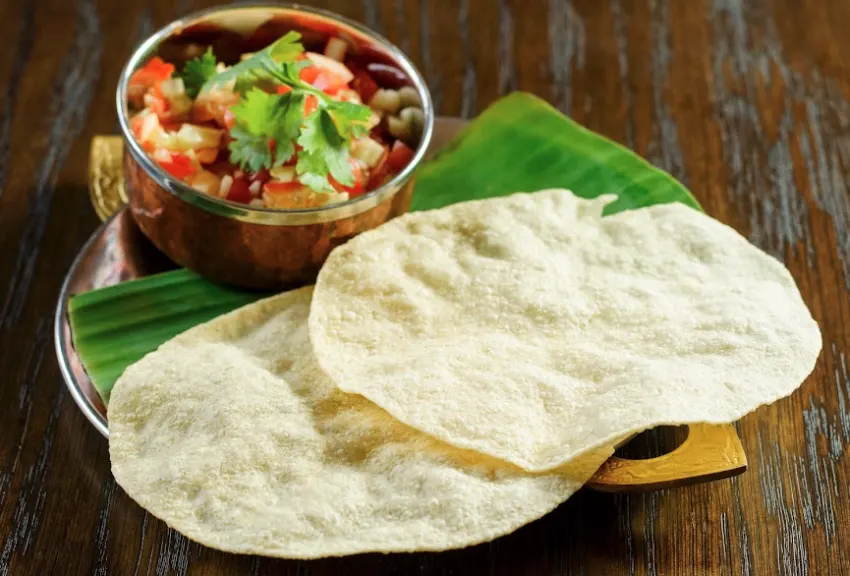 Menu Item: Fried Papadam
A crisp thin cracker made from yellow lentil flour imported from India.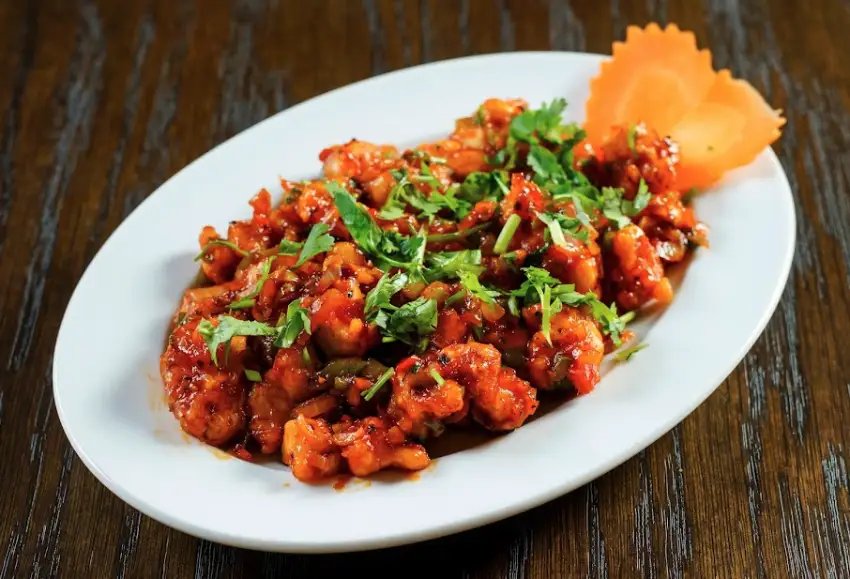 Menu Item: Gobi Manchurian
Fried cauliflower are simmered in a red chili sauce.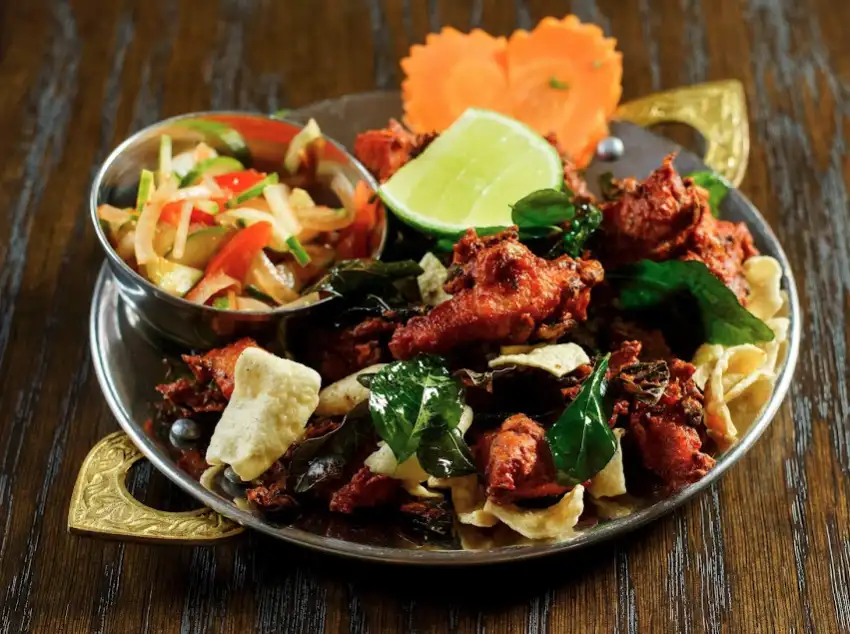 Menu Item: Chicken 65
Deep fried chicken pieces coated in a spicy sauce.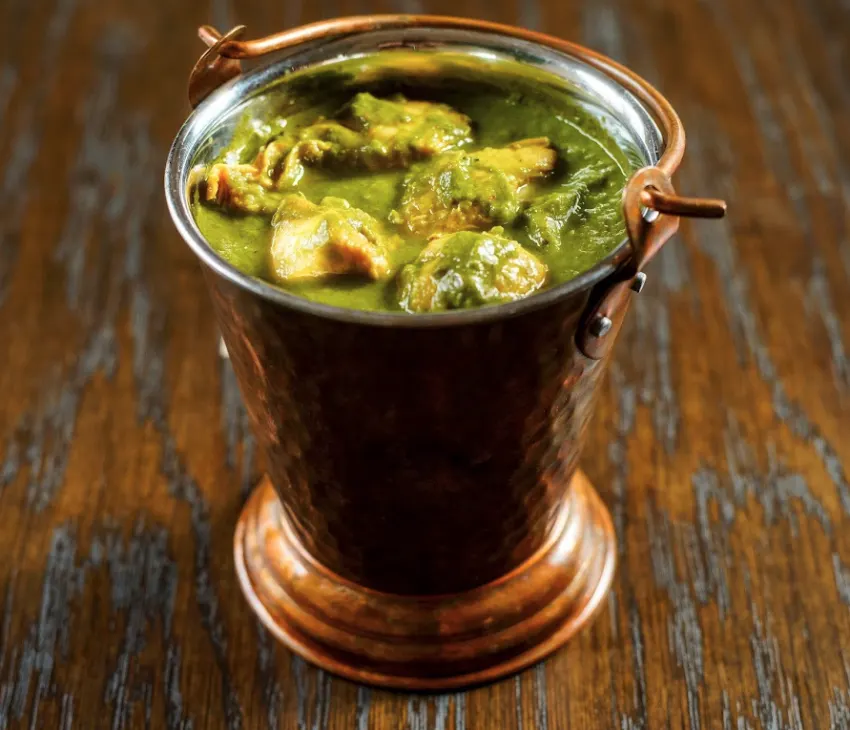 Menu Item: Chicken Palak
Tasty and healthy spinach dish.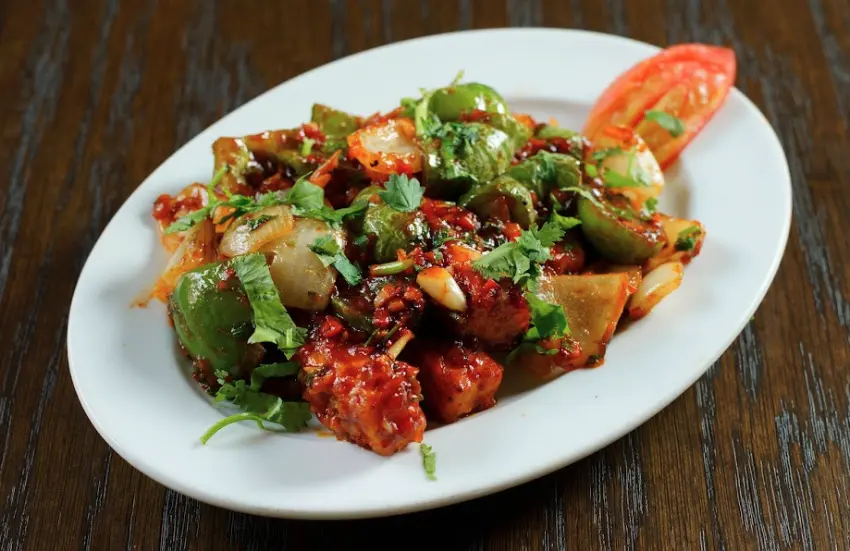 Menu Item: Paneer Chicken
Paneer is a great source of protein.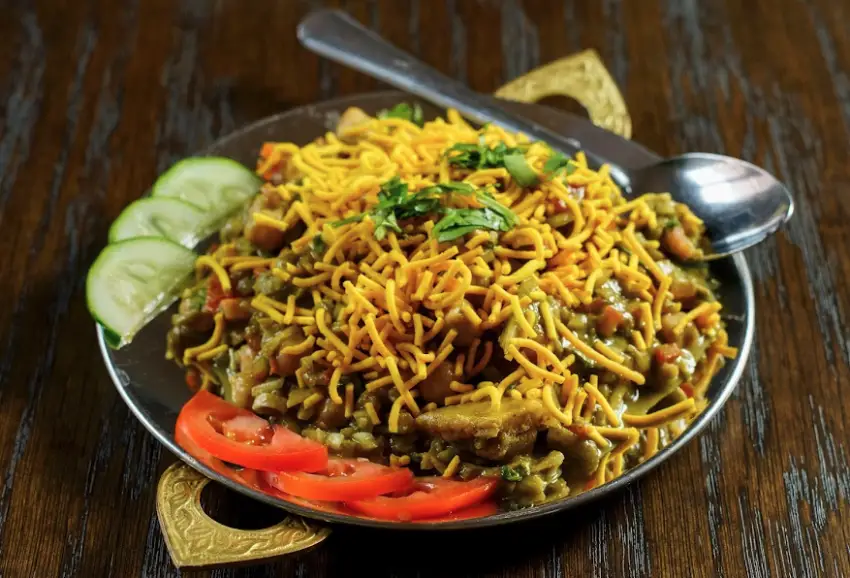 Menu Item: Aloo Chana Chat
A tangy mix of chickpeas, potatoes, and spices.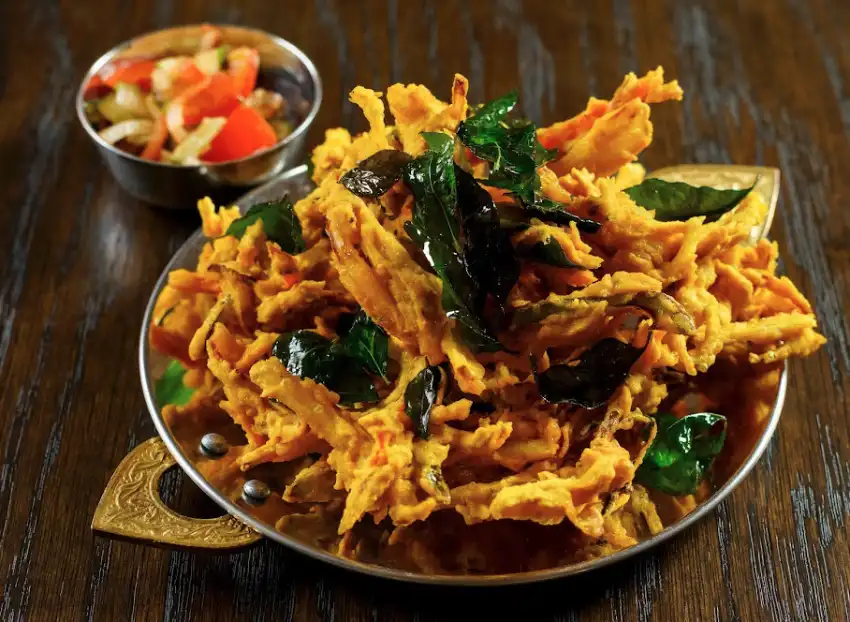 Menu Item: Vegetarian Pakora
Tasty cuts are dipped in a yellow lentil batter, deep fried, and served with our delicious chutney sauces.