Every year Baba's Kitchen likes to celebrate important holidays with
customers to help give you a glimpse of our culture. These events
include Onam and the Sri Lankan New Year.

We also celebrate local special days such as Christmas, Women's Day, and Valentine's Day.
Onam
Onam is the annual Harvest Festival of Kerala. The traditional way of celebrating Onam is by enjoying "Sadhya," a special vegetarian buffet featuring more than 15 fabulous dishes. These include South-Indian curries, papadoms, selected vegetable dishes, and dessert. These culinary delights are not on our regular menu, so this is your only opportunity to enjoy them!

This event takes place roughly in late August of each year.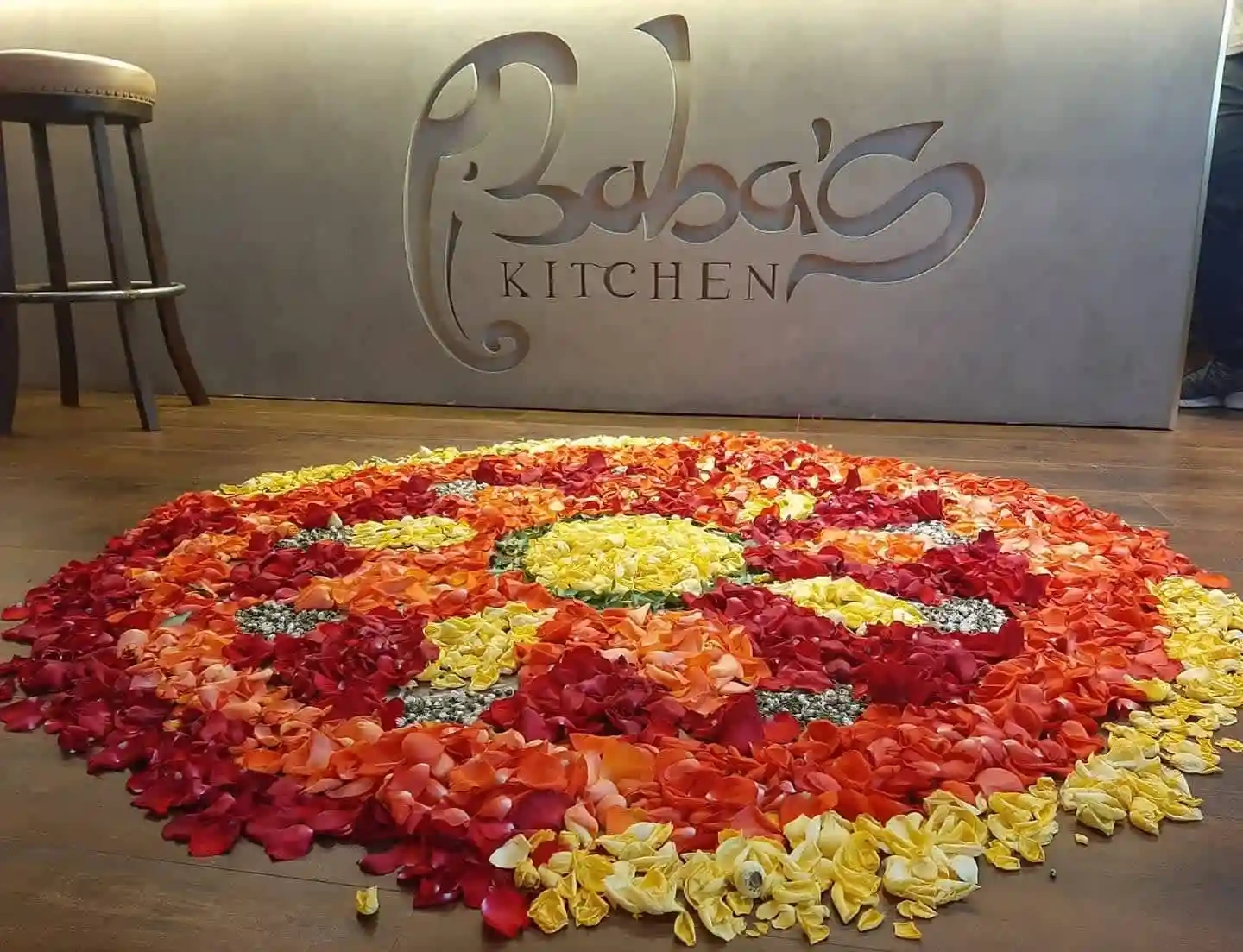 Sri Lankan New Year
Every April, Baba's Kitchen will celebrate the Sri Lankan New Year.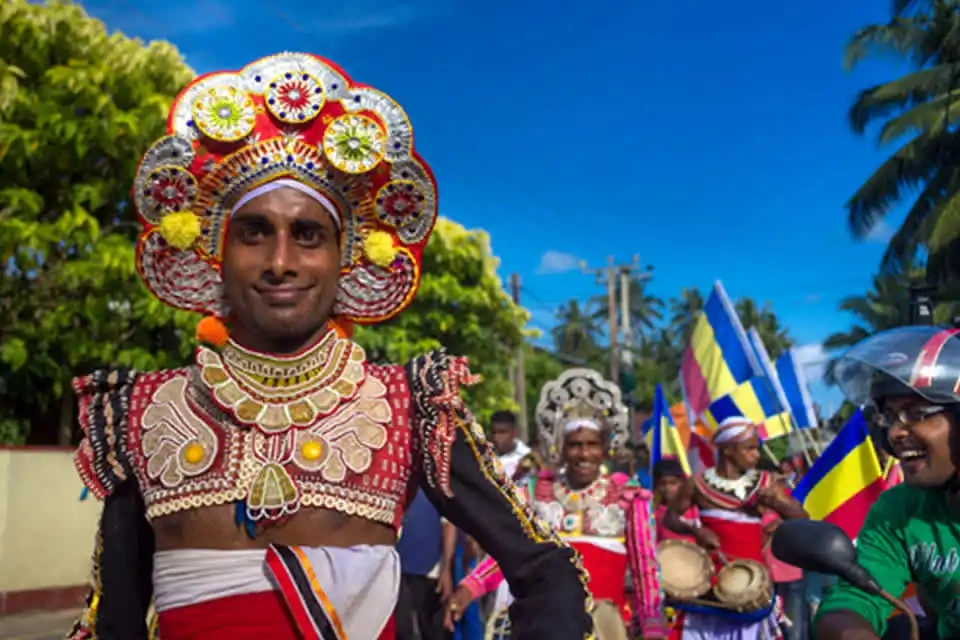 Reservations
For all of our events, Reservations are required.
Stay Updated
We will update all our special events via one of our social media accounts using hashtag(#): babaskitchenvn: